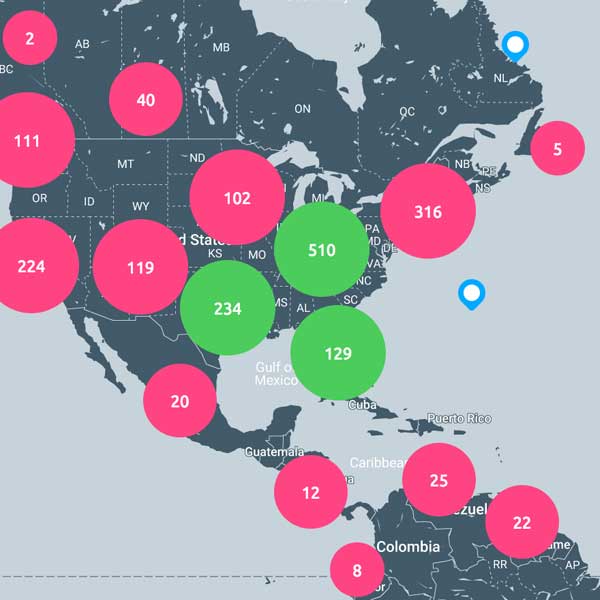 Pingmap is a mapping and analytics tool for ecommerce stores, blogs, and SaaS apps. Making heavy use of the Google Maps Javascript API, Pingmap gives a visual representation of where a site's customers, readers, or users are in the world. Integration is super simple: copy and paste a line of Javascript and you're good to go.
Birdbell is a customizable wedding registry that lets you include products from any store on the web. Items from all different product categories are hand-picked for each different couple "type". Users can easily add or remove products by simply clicking through the available items. If a desired product isn't available, simply provide a link to the product and it will be immediately imported. Birdbell makes extensive use of screen-scraping with both Javascript and PHP to gather product information from a variety of sites.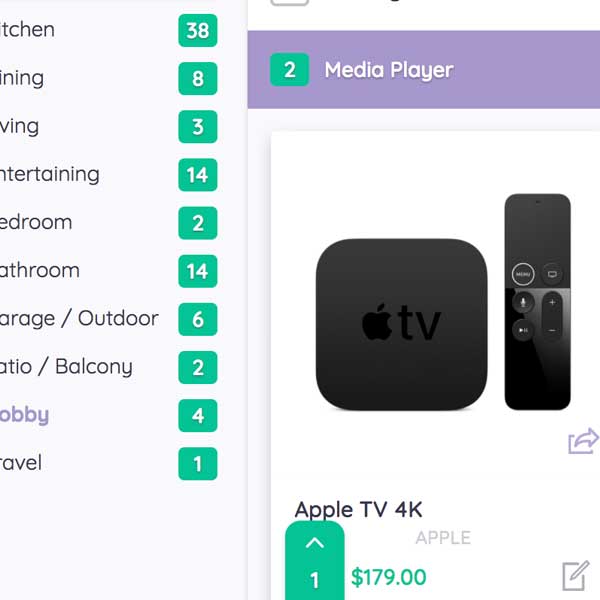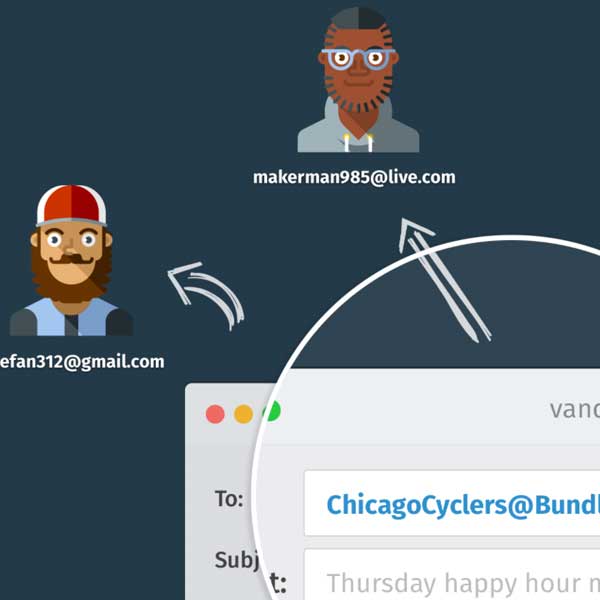 Bundle is 1 email address for your entire group. Select an address or use your own. Simply send an email to that address and it will be copied to all members in the group. Bundle uses the Sendgrid Parse API to extract information from the email for storage and forwarding. It is also integrated with the Stripe API for payment.
Tweet the People is a dashboard for viewing tweets from all government officials. It uses the Twitter Phirehose to consume tweets from members of the Senate, House of Representatives, and the Executive branch. Aggregated stats are displayed and it's easy to reply and retweet right from the interface. Tweet the People makes extensive use of the Twitter API.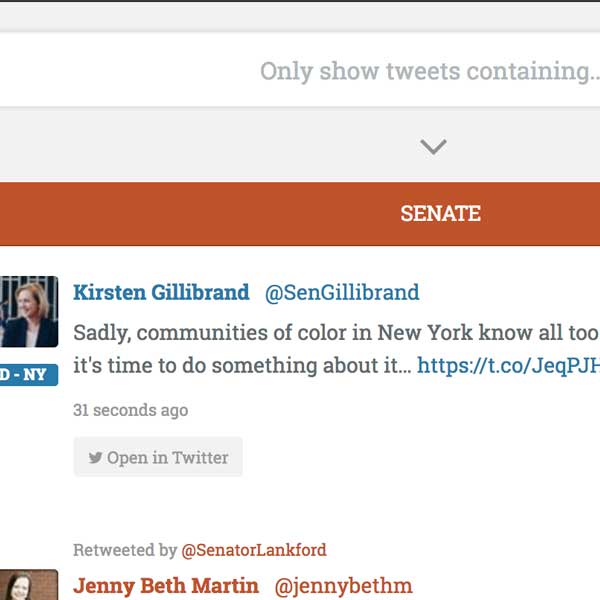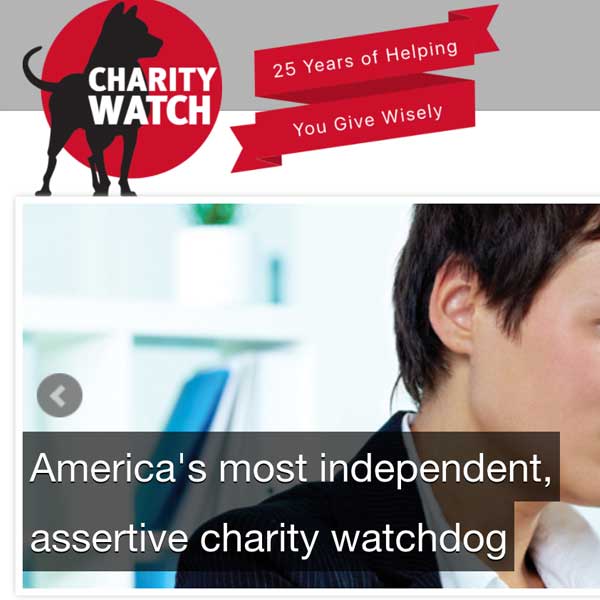 CharityWatch is America's most independent, assertive charity watchdog. They provide ratings for a wide variety of different charities. I worked with them to build a front end website with login capabilities and a backend database system for storing and maintaining donor and charity information.